I love architecture and interior design and I love to see great examples of both. Aside from the many websites that I subscribe to, I also watch a lot of Grand Designs, a Channel 4 programme about unusual house builds.
Five or six years ago, I saw an episode about The Big White House in Sussex. It struck a chord with me because if I was going to design and build a house, it'd be just like this. The episode is currently unavailable online so I pulled some screengrabs of the finished house from the copy of the programme that I have.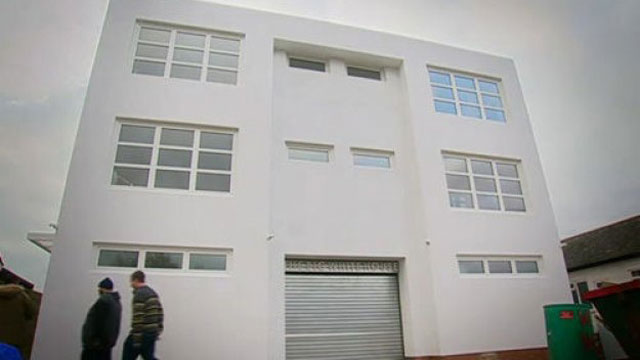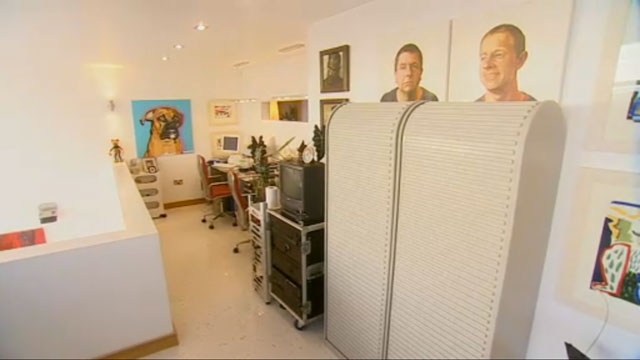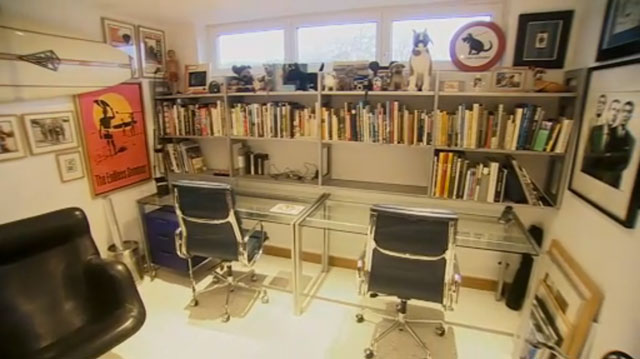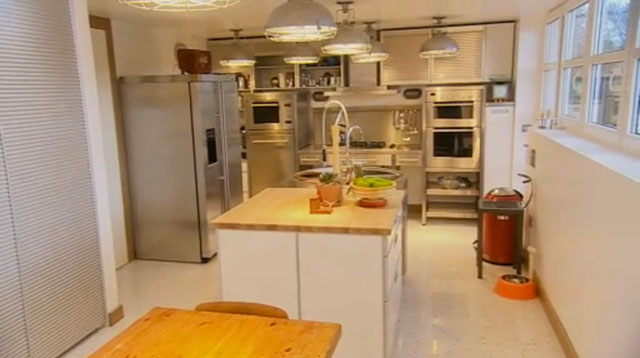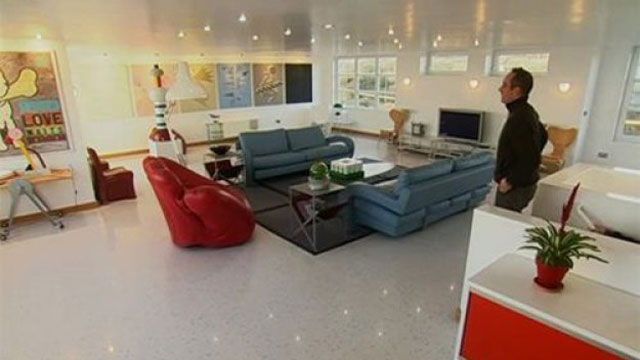 It's not necessarily the whole design of the house that appeals to me, more the concept of creating a house which is defined by the contents. Almost like designing a website content-first.
Also- who wouldn't like to live beside the seaside?