I like movies for many different reasons, the story, the script, the characters, the visuals, the actors or just a combination of the aforementioned. I thought the 2010 film Predators had many flaws, but I liked the characters, the premise of the story and most especially the visuals. It really had some great scenes, which I have screen-grabbed and included below.
My favourite scene? The Yakuza versus the Predator scene. Everything about it just came together to be a really nice visual. The lighting is moonlight, the location is a wild grass pasture, the characters are a heavily tattooed Japanese gentleman and a big hulking Predator. The juxtaposition is really great.
Worth watching the movie for the visuals alone or just enjoy the images below.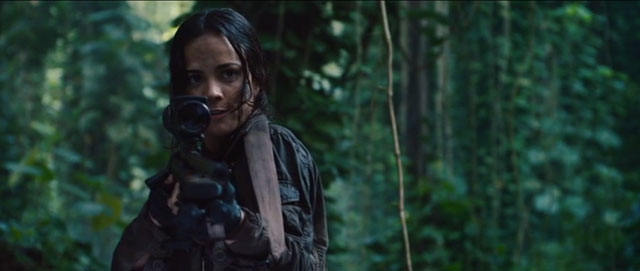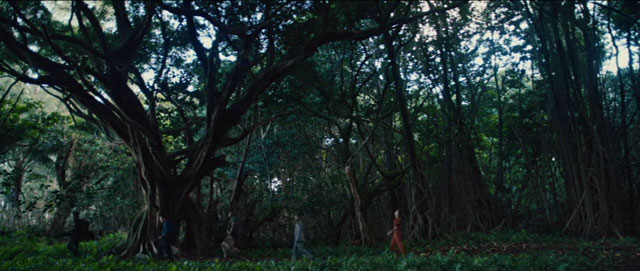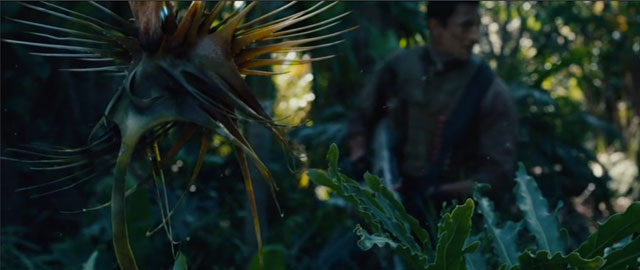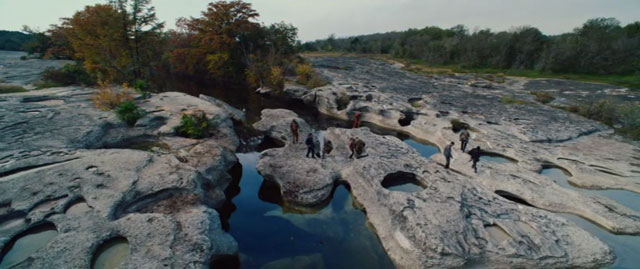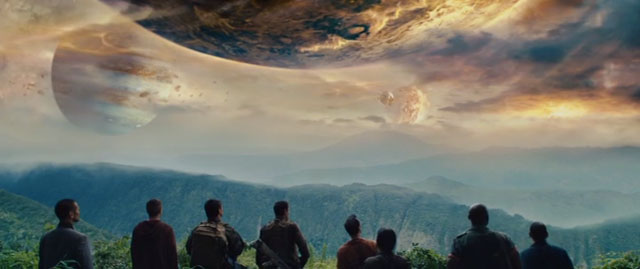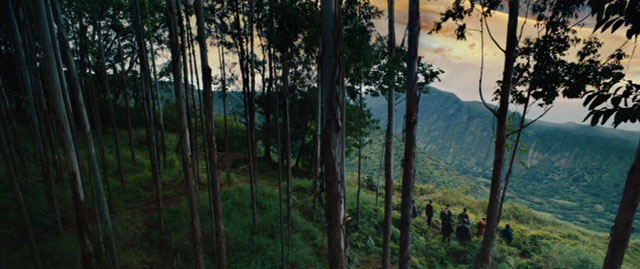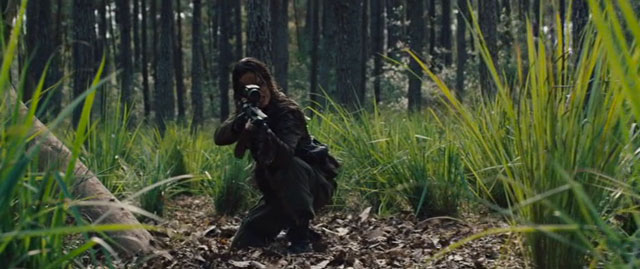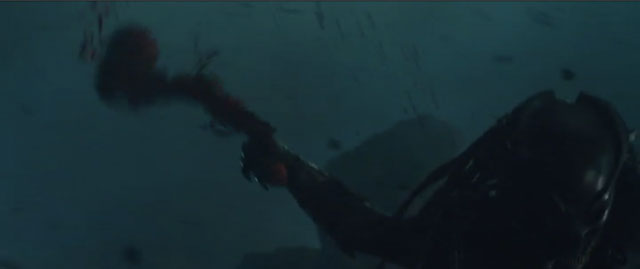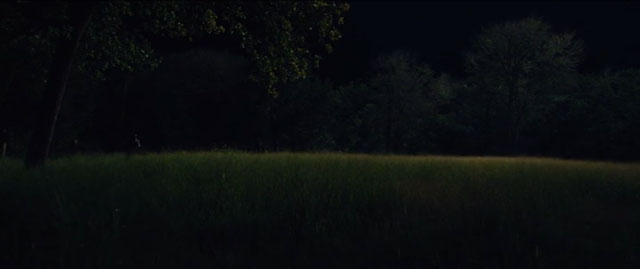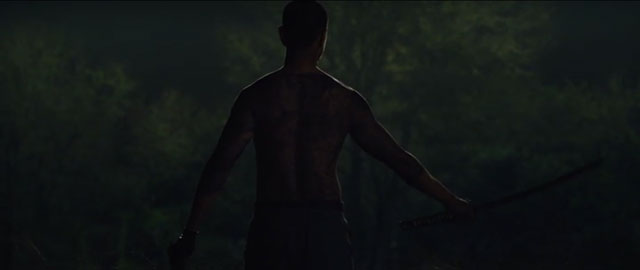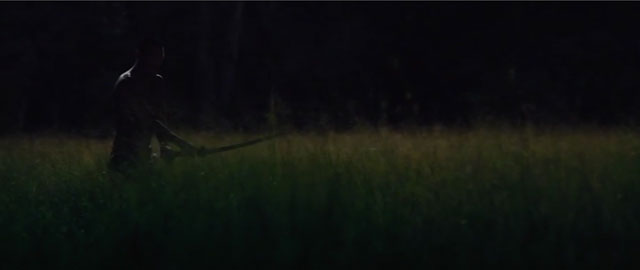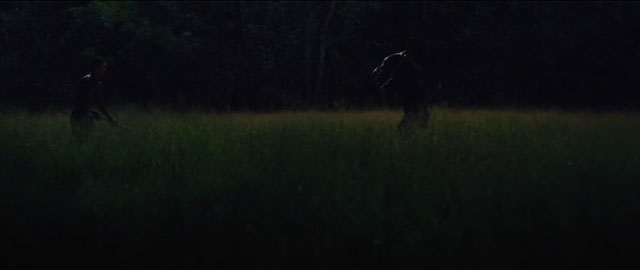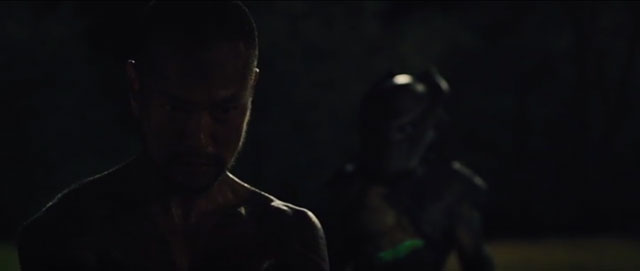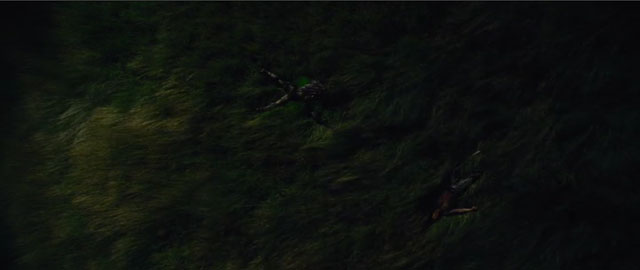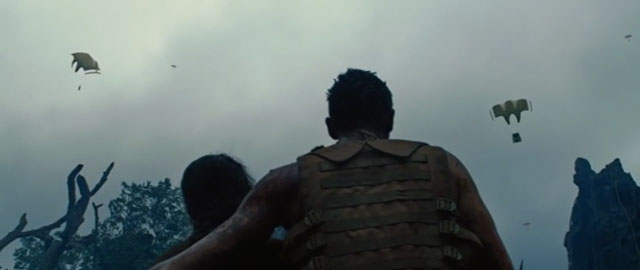 All images are © 2010 Twentieth Century Fox.